Digital Storytelling on African Urbansims: A Model to Empower Education Initiatives Across the Global South
This project explores how to best empower secondary school and university educators based in the Global South to explore cultural heritage through the digital metsemegologolo archive, digital curations and StoryMaps.
This project develops a complementary UK-US collaboration among the metsemegologolo developers, digital heritage experts, and southern African educators with the purpose of exploring digital storytelling in low-resourced educational environments across the Global South. Increasing digital representations of marginalised histories is part of the ongoing process of decolonizing the digital humanities and further deepens connections to, and preservation of, cultural heritage sites.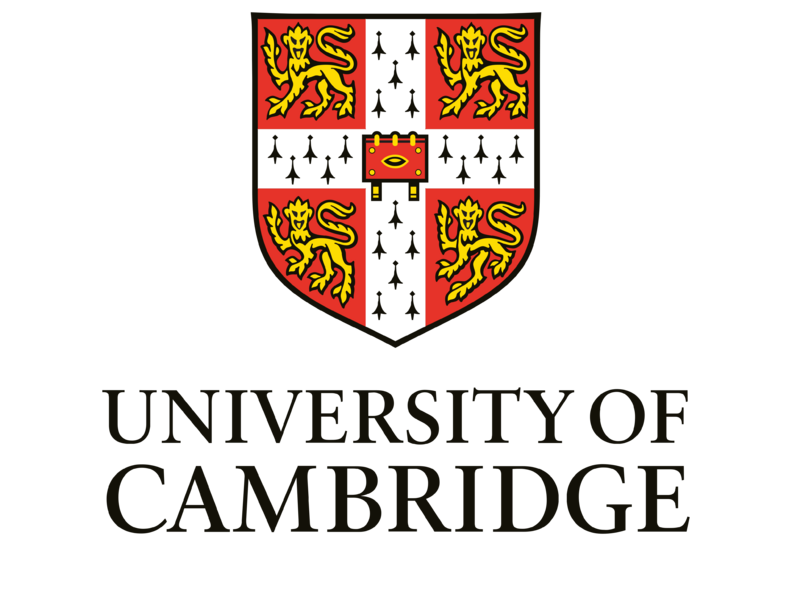 Initial Assessment of the Metsemegologolo Database
Summary of Digital Storytelling Webinar
Survey of Digital Storytelling Initiatives
Digital Storytelling on African Urbanisms US-UK Workshop
Strategic Planning Document
Initial Assessment of the Metsemegologolo Database
This report contains an initial assessment of the Metsemegologolo Database by the AHRC/NEH Team.
DRAFT
Klehm, Carla, & Merlo, Stefania. (2022). Initial Assessment of the Metsemegologolo Database by the AHRC/NEH Team. Zenodo. https://doi.org/10.5281/zenodo.8238299
Summary of Digital Storytelling Webinar
Survey of Digital Storytelling Initiatives
Digital Storytelling on African Urbanisms US-UK Workshop
Strategic Planning Document